Here Are the Key Factors to Consider When Choosing a Cake for Your Wedding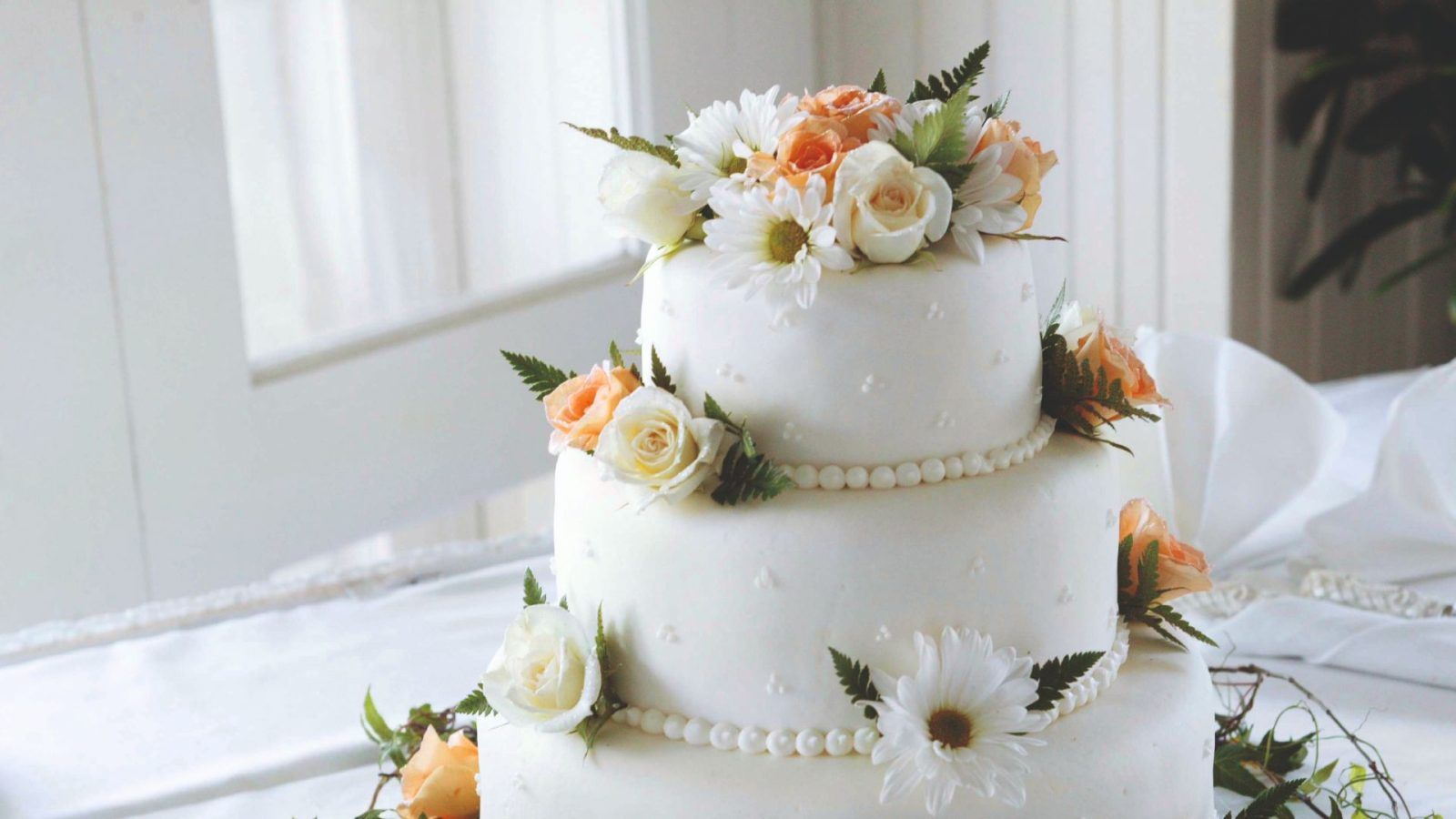 You are planning your dream wedding, and the most important part of it has come – choosing a cake. Well, choosing a cake for your wedding comes with its own share of stress and fun.
Wedding cake designs have been getting crazier lately. This makes it more difficult to choose the best cake for your wedding. If choosing feels overwhelming, the following factors can help you make the whole ordeal less stressful:
1. Frosting
Two major finishes for a wedding cake include buttercream and fondant. When perusing pictures of wedding cakes on the internet, know that some fronting types are achieved through decorations.
A fondant finish is perfectly smooth and goes well with a lot of decoration techniques, like sugar ice, sugar flowers, and hand-painted decorations.
In contrast, a buttercream finish gives a creamy and rustic aesthetic. It is often made of sugar and butter. And some have water and eggs. But buttercream cakes are cheaper than those covered in a fondant finish.
2. Maker
Finding a reliable cake maker is crucial. Even when someone is referred to you, consider taking a look at their past work before commissioning them to bake and design your cake.
Many wedding cake makers, like The Sweet Tooth Parlor, have their own specialties, which range from unusual cakes to traditional ones.
Learn more about The Sweet Tooth Parlor in Round Rock, Texas, which also provides cupcakes, cookies, pastries, lunch, and breakfast, as well as custom cakes for birthdays and other special events, apart from weddings.
3. Budget
Although wedding cakes look tasty and elegant, they can be very costly. It is unwise to sacrifice the quality of your wedding cake for a low price. But it can be wiser to choose wedding cakes, which can fit your budget.
Every embellishment on a wedding cake has its own price. So you should choose keenly and ensure you are aware of the cost before going for it.
If you also want, you can customize your wedding cake. This way, you will get something that suits your budget and needs. Just inform your cake maker about the features and decorations to include, and they will do it.
4. Size
Cakes don't have to be big enough so you can feed the entire guests, especially when your parents invited more than 302 people to come to the wedding and witness your nuptial. But at the same time, you would want to make a great impact.
Before you order any wedding cake, ensure you have an idea of the total number of guests who will be attending your wedding. This way, you will be able to choose the right size. Not to mention, you will have an idea of the cake's price so you can budget for it.
In a Nutshell!
It is everyone's dream to have a perfect wedding experience, from the venue and dress all the way to the cake. Wedding cakes are among the first things guests notice when they come to the venue. So you have to ensure your cake doesn't just taste good. Its design must also be outstanding enough to linger in your guests' minds for months, if not forever.